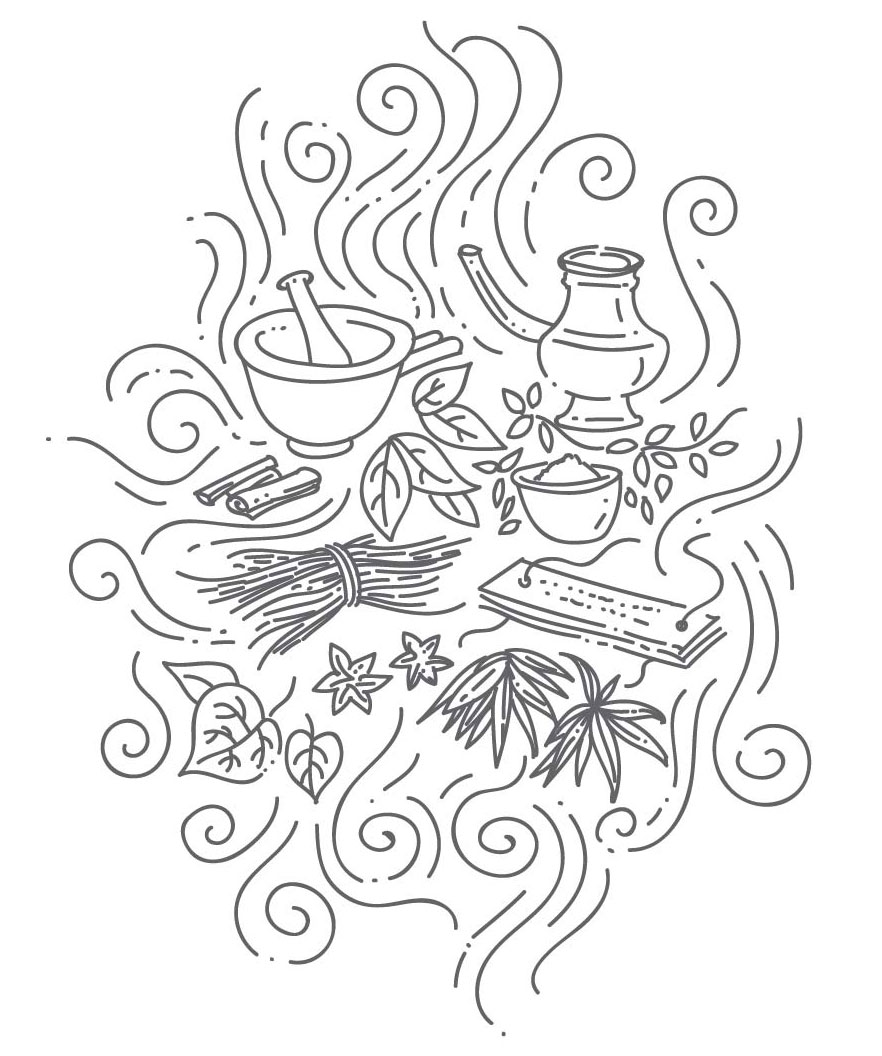 'Ayurbodha' offers New Age 'enlightenment' in God's Own Country
Kerala Tourism Minister Mr. Kadakampally Surendran to launch a novel initiative of Kerala Tourism Development Corporation (KTDC) aimed at blending tourism and knowledge of ayurveda at World Travel Mart, London, one of the World's largest Travel mart.
AyurBodha - a unique tourism initiative of KTDC will give tourists coming to the state not only experience the bliss and beauty of Kerala but also get one enlightened with the basic knowledge of Ayurveda and thus making Ayurveda as a way of life.
'Ayurbodha' is an innovative approach to combine Toursim with Ayurveda which has so far been restricted to Ayurvedic treatments and massages. The traveller can stay at any of the KTDC resorts at one of the most beautiful and pristine parts of Kerala and get to learn about the ancient medicinal stream of Ayurveda. The focus would be on basic home remedies and diet regimes, ayurvedic practices which can keep one young and healthy, secrets of pressure points, basics of panchakarma treatment and the history and use of medicinal plants. And what more, the traveller goes back not only enlightened but also with a certificate.
Ayurbodha will cover the best of locations of KTDC in Gods own country including the famous Samudra at 'Kovalam' beach, Aranya Nivas, a jungle lodge at Thekkady situtated inside the Periyar Tiger reserve on the banks of periyar river, the colonial tea estate bunglow 'Tea County' at Munnar in the picturesque western ghats tea plantations and at the ancient Dutch palace turned resort of Bolgatty Island Resort at kochi.
The nature-rich Kerala has been the cradle of the 5000 year old Ayurveda stream and is endowed with rare medicinal plants.
KTDC has roped in the best of the Ayurveda practitioners for the Ayurbodha initative.
The 15 day Ayurbodha package costs just 100 dollars a day for one person, includes accommodation and complimentary breakfast. The location can be chosen according to one's preference.
Contact
International Marketing Division,
Mob: +91 94470 29381,
Kerala Tourism Development Corporation Limited.
Mascot Square, Thiruvananthapuram - 695 033. Kerala
Phone: +91 471 2316736, 2725213
Fax: +91 471 2721254
Email: ayurbodha@ktdc.com, centralreservations@ktdc.com